About us
ROCOL provides one of the industry's widest portfolios of high performance lubrication and maintenance products.
Working closely with customers means we understand the day to day challenges in keeping factories running. Our experience and expertise in product development means our advanced technology keeps your equipment maintained to the highest standard to ensure production runs effectively and efficiently.
Our products address multiple applications and we welcome the opportunity to visit customer sites to see how we can give you the performance you can trust.
ROCOL's Badges
6 / 12 Badges Achieved

Members who have attended workshops on inclusion in the workplace and improving workplace mental health gain the inclusivity badge. To learn more about becoming a member of the Made in Group inclusivity campaign visit www.madeequal.com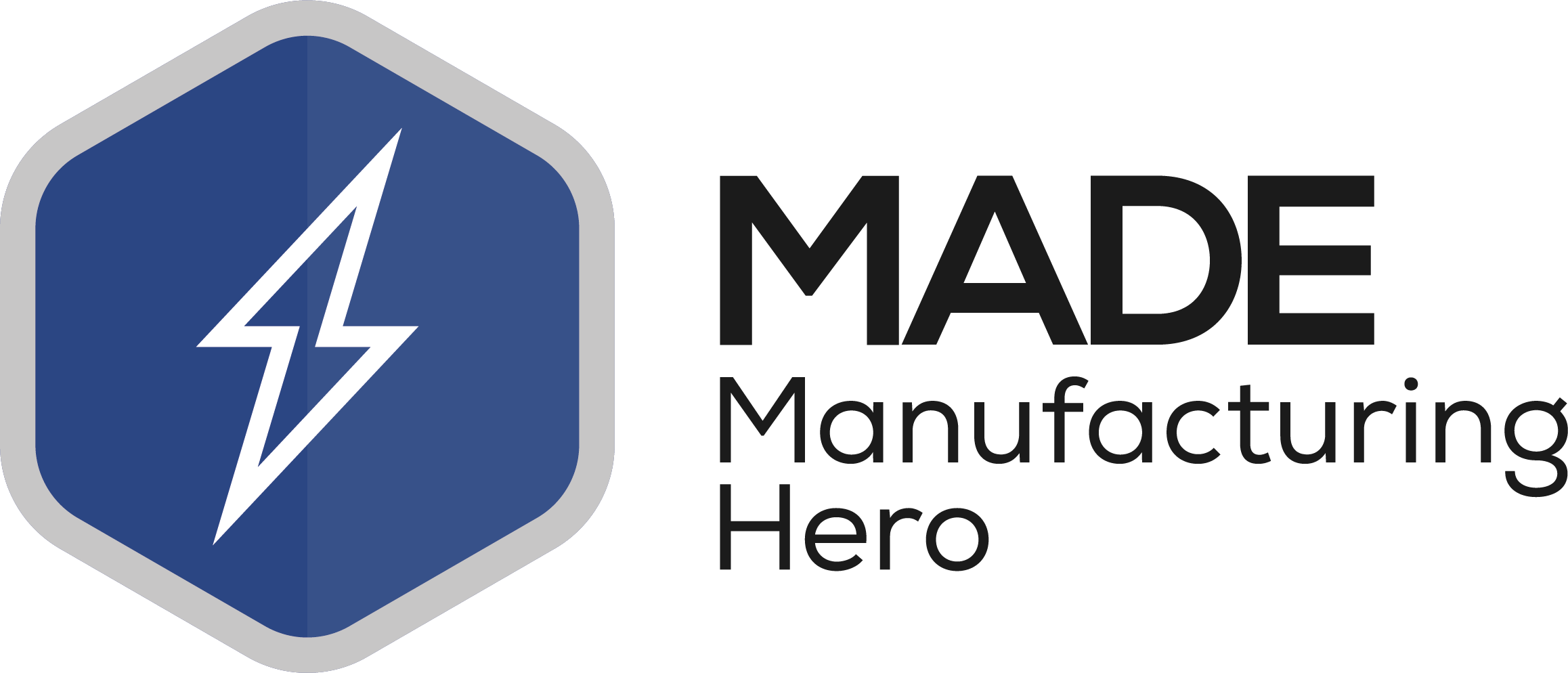 Awarded to members that have made an exceptional achievement, which includes some social good. Including those who showed support for "Backing Britain" and "Made Futures" projects through submitting articles to the respective publications.
Awarded to participants in the Made Futures virtual careers week – both exhibitors and speakers.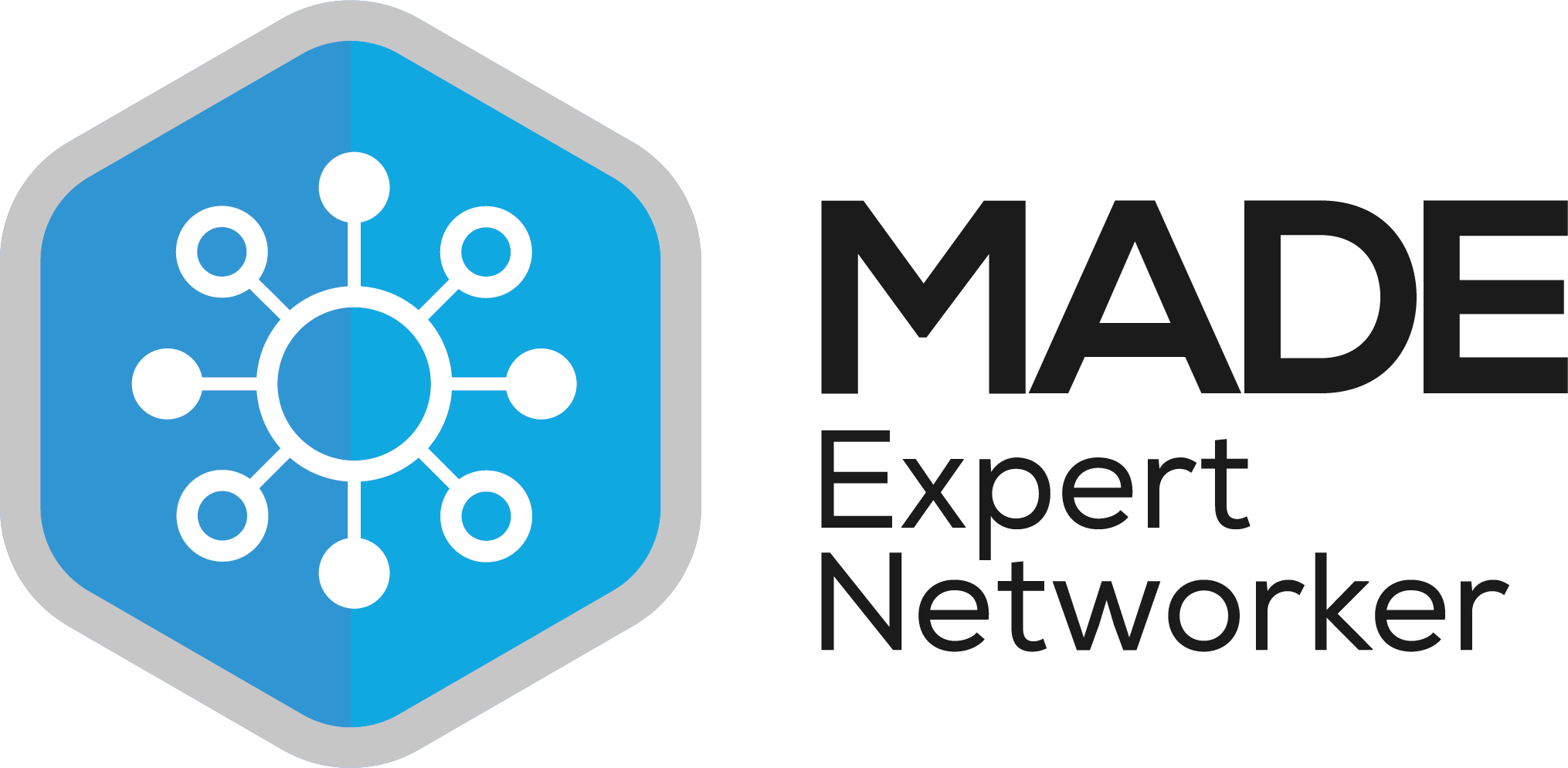 Awarded to members who have attend at least 6+ networking events in a year (starting from 2021).
Awarded to the first 100 members of the Made in Group.
The brand new "Made Green". More information on this is to follow soon.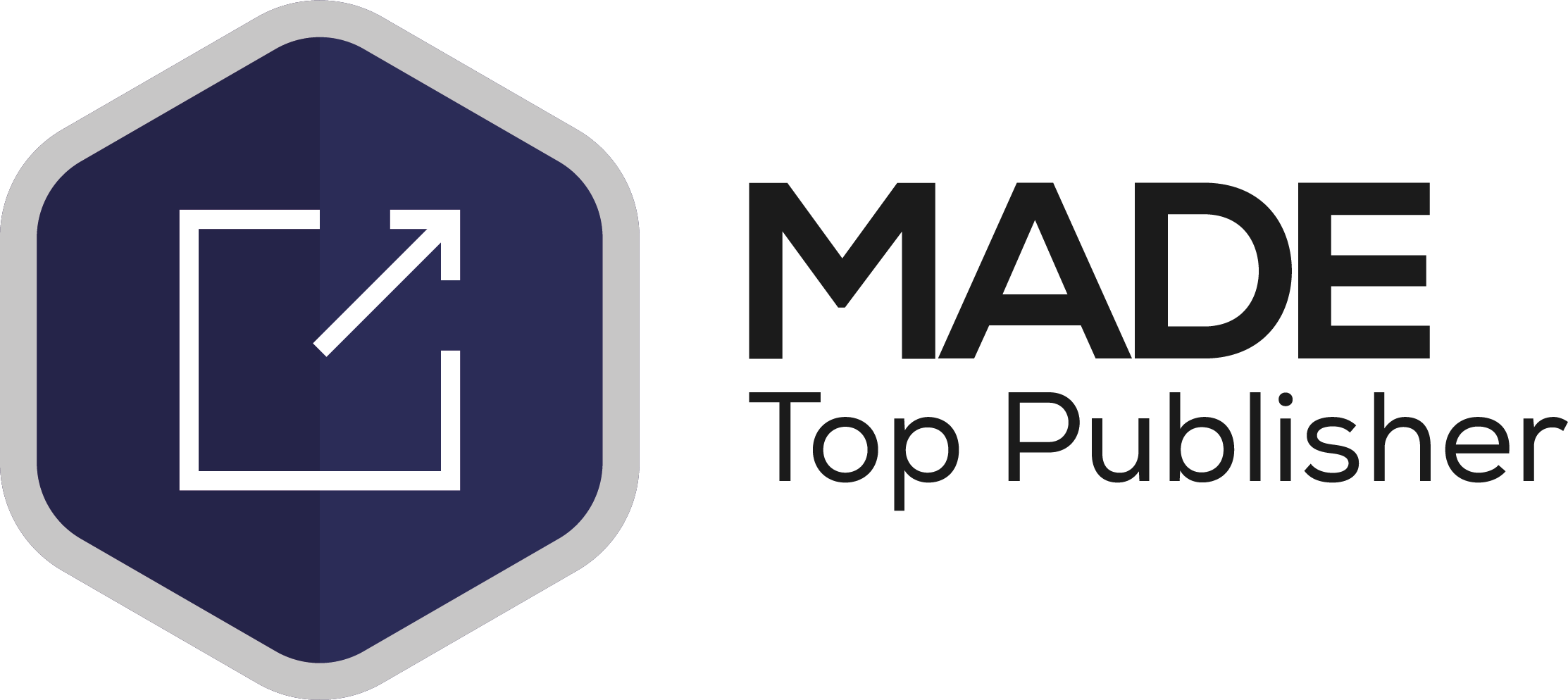 Awarded to members that publish at least 6+ articles in a year (starting from 2021).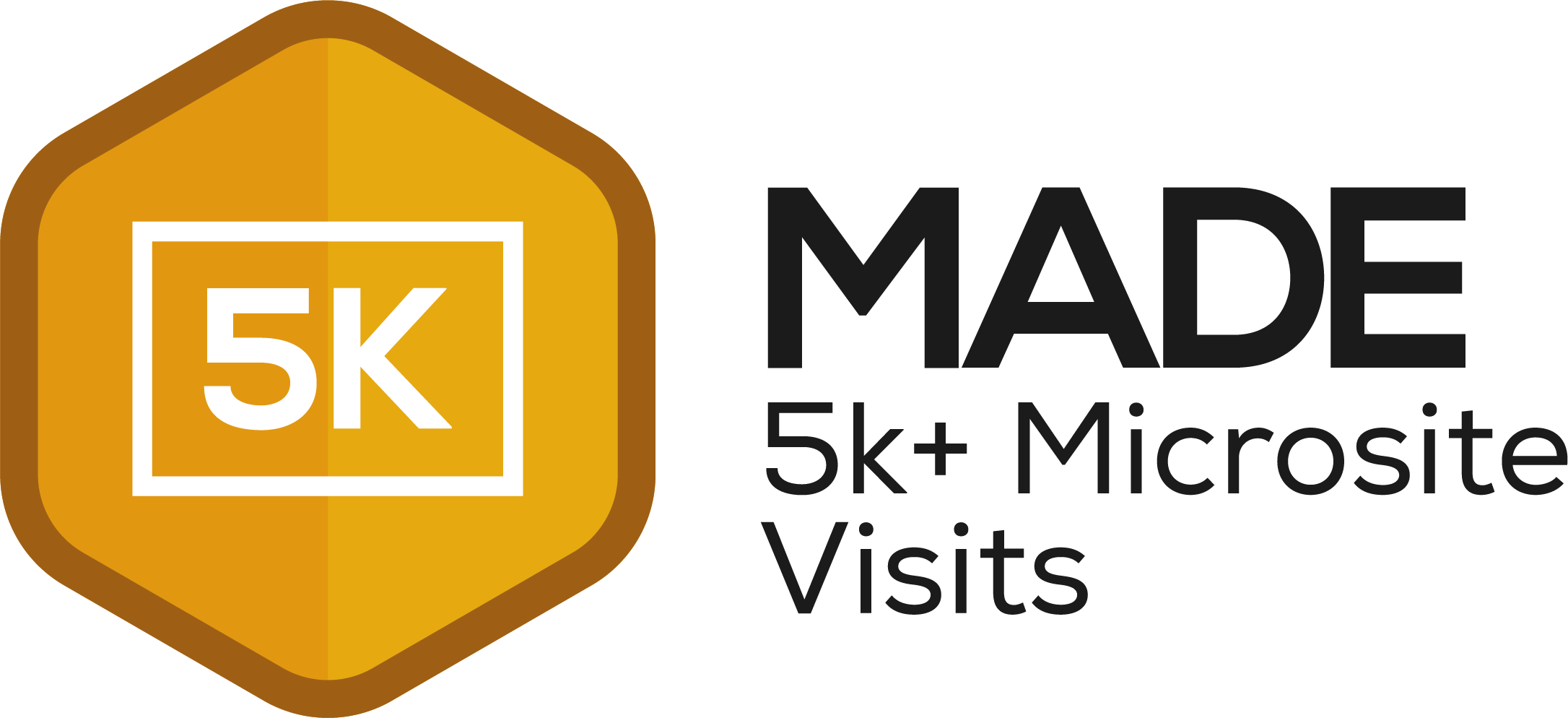 Members who have had at least 5k+ visits to their microsite.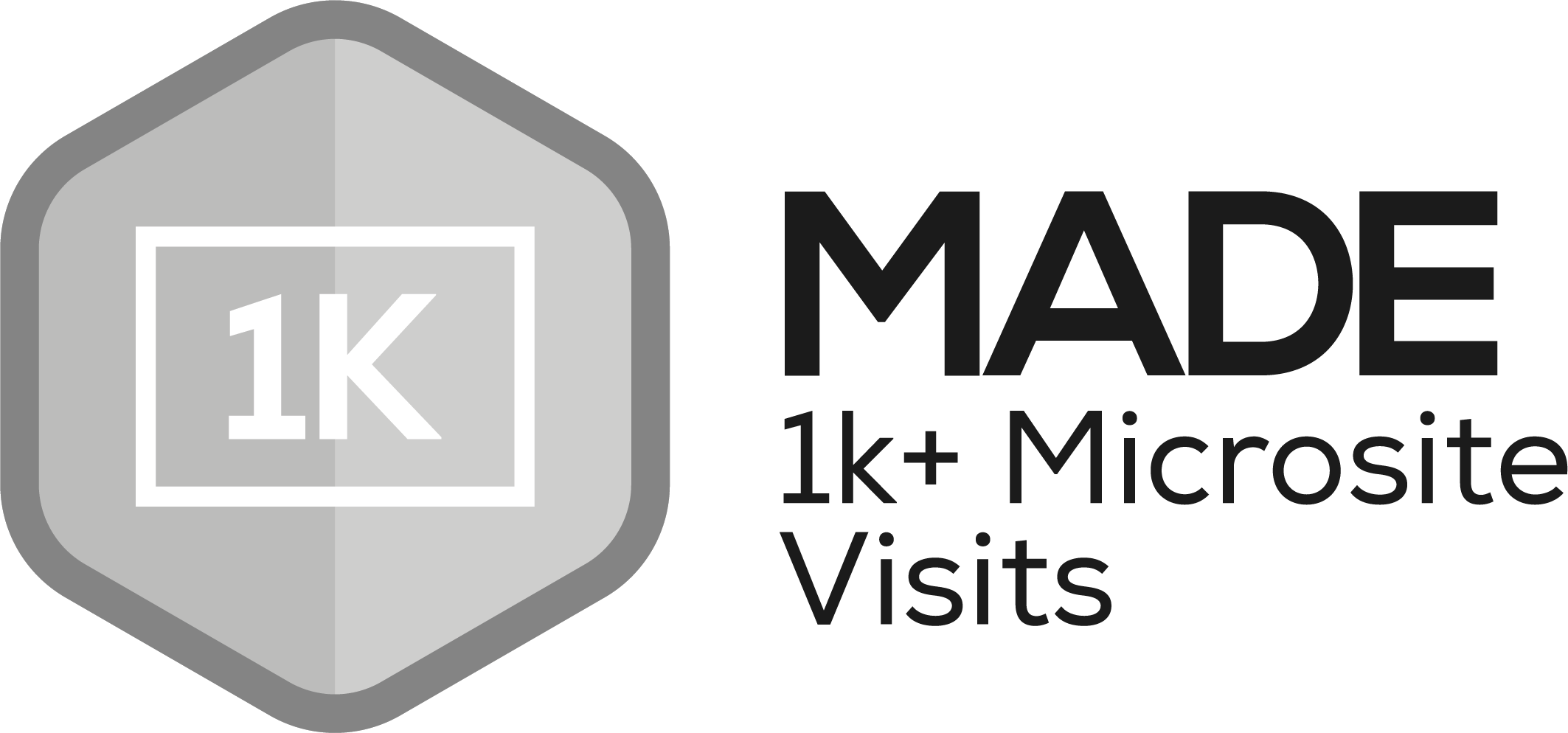 Members who have had at least 1k+ visitors to their microsite.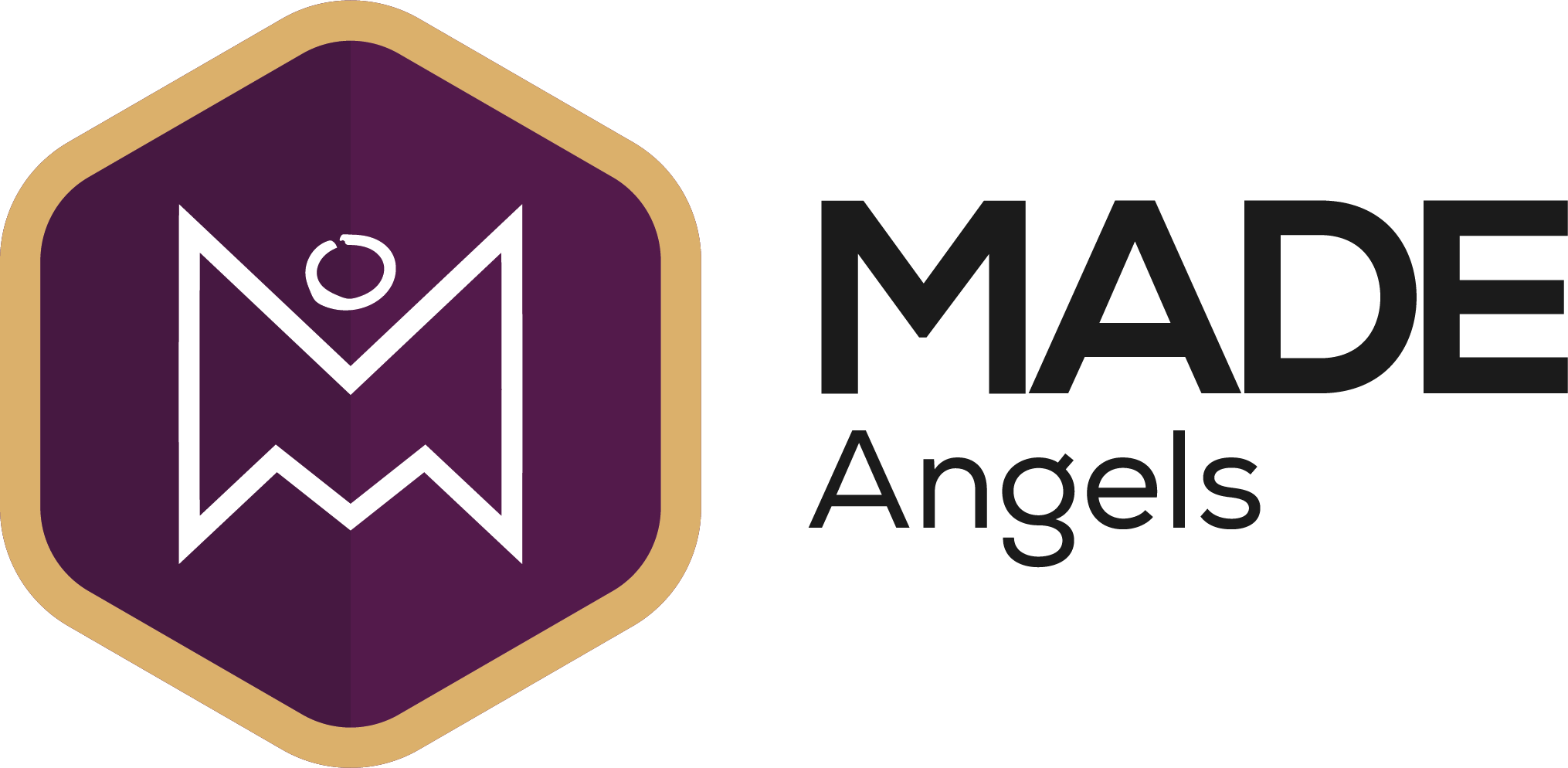 Awarded to members of the Made Angels investor network (this group meet up once a quarter).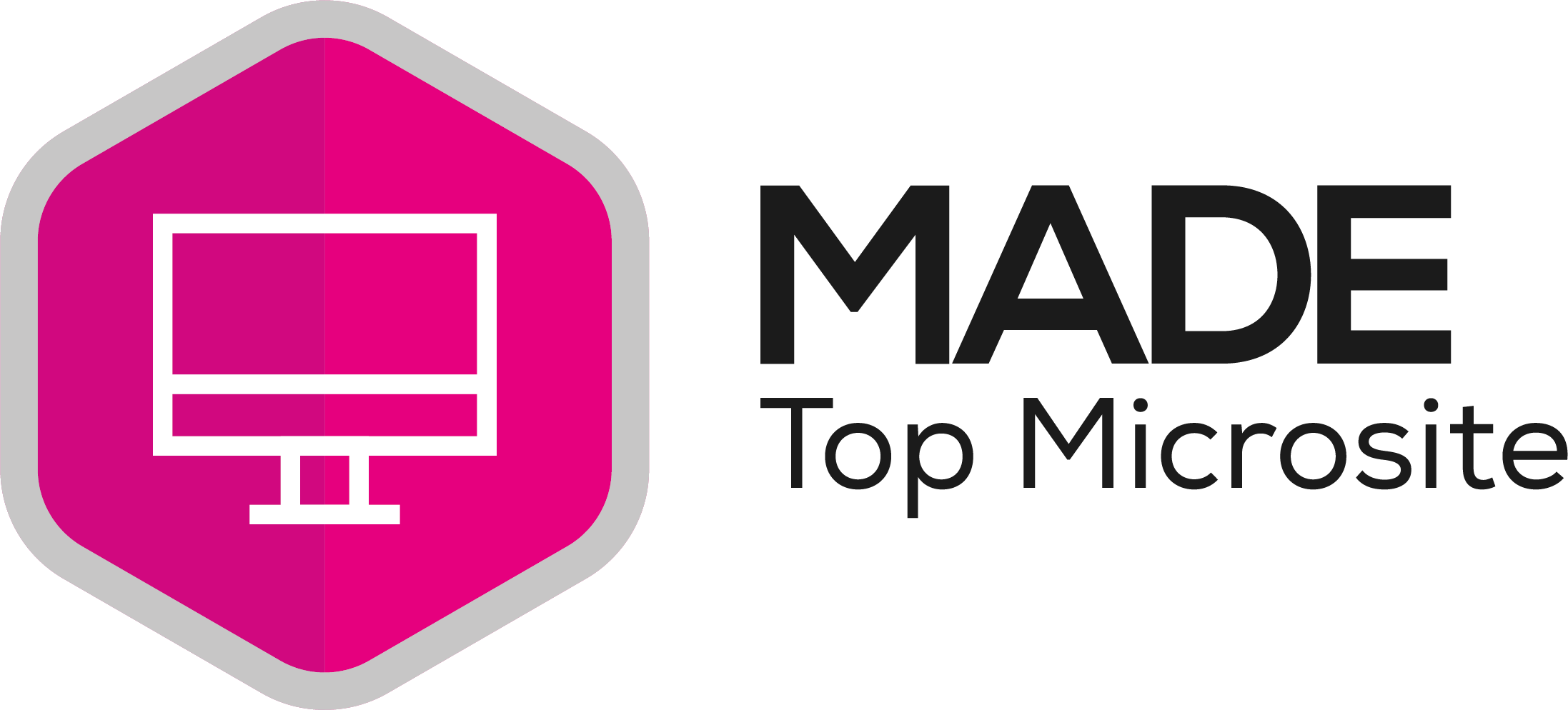 Awarded to all of the members that appear in the top #MicrositeOfTheDay post, as chosen by the digital communications team.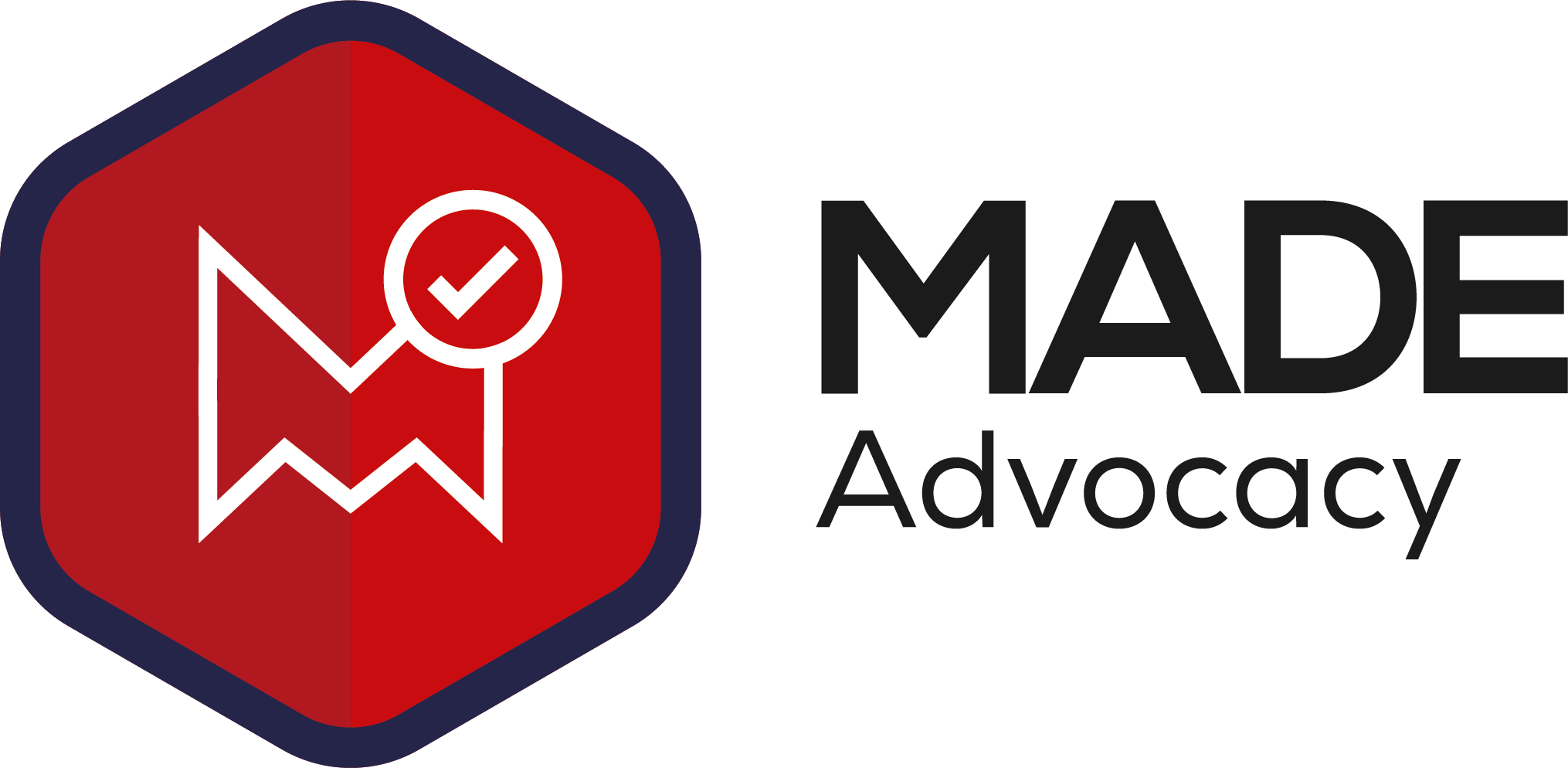 Awarded to members who have a "Member of Made" logo on their main company website, with a link going back to their microsite.
"By using ROCOL Tri-Logic EP we have significantly reduced our cutting fluid usage. We have realised an approximate 50% reduction in our spend on cutting fluids.

In addition, we have eliminated skin irritation issues suffered by some of our machine operators whilst using our previous supplier's products".

- Chris Hepburn, Managing Director - Ayrshire Precision Engineering -
" The gearbox trial ran for 50 hours with FOODLUBE
Hi-Load SF and we didn't notice any changes in
the temperature or noise which is a real positive.
We have had quite a lot of gearbox failures in the
past where the gears have mashed together, and
the bearings destroyed and now using FOODLUBE
Hi-Load SF we feel that with the moving parts will
constantly be lubricated dramatically reducing the
risk of failure."

- Quality Engineer - Leading pharmaceutical OEM -
"ROCOL's FOODLUBE Ultra ® has been fantastic, we saved lots of time and more importantly money".

- Alan Collet, Production Engineering Manager - Crown Paints -
"It is of utmost importance at Hovis to be vigilant and proactive in eliminating any potential risk no matter how slight to our products during production. Any inventive products such as the DETEX aerosol range from ROCOL are always welcomed and embraced by us."

- Andy Houlden, Lubrication Engineer - Hovis -
Services ROCOL Provide
Lubrication management services
ROCOLcare
You get an easy and flexible food grade service package tailored to suit your needs. We implement a survey that includes lubricant, frequency and application methods for each asset along with full lubrication best practice training.
Ultracare
The premium care package for the supply and management of ROCOL cutting fluids. The Ultracare® service is our commitment to ROCOL customers, ensuring optimum performance of cutting fluids at all times.
Learn More About ROCOL
ROCOL Grease Gun Demonstration Video
Our cutting fluids ready to leave the factory.

Fully stocked range of greases for all applications.

Aerosols being filled on our fully automated filling line.

ROCOL product training in full swing.

Sales meeting being held in our break out area at HQ, Leeds.

Our dedicated Metalworking chemists hard at work.

A busy day in the labs.

Topping up our own car park bays with our very own EASYLINE Edge line marking system.

Admiring the line definition - EASYLINE Edge line marking system.
The ROCOL Team
Shaun Heys
Shaun
Heys
Marketing Communications Manager
Danny
Tye
UK Sales Manager
Alan
Rankin
UK Sales Manager